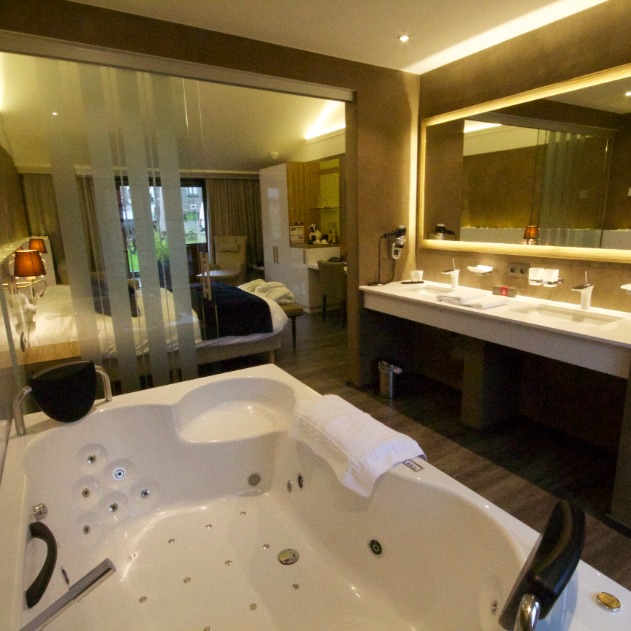 Our weekday "Enhance your physical well-being" break
We offer you a break to "Enhance your physical well-being", and thus also your spiritual well-being, at Rochehaut-sur-Semois
The aim? To take a truly relaxing break that is beneficial for your body and your mind.
OUR PROPOSAL INCLUDES:
Three days and two nights on weekdays in a room with a spa
Two midday meals consisting of three courses in our "regional" taverne.
Two evening meals from the gourmet menu at the Auberge de Rochehaut (each consisting of six courses).
Two buffet breakfasts at the Auberge de Rochehaut.
Contact us to reserve your option
Include: One aperitif served in our wine tasting vault (on the first evening).