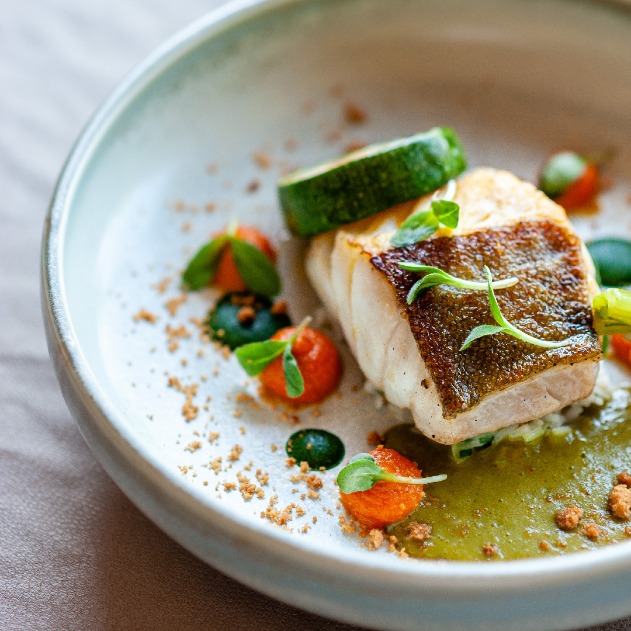 Our famous weekday gastronomic getaway
If you feel like getting away during the week with your partner, we offer you a tailor-made stay of three days and two nights at Rochehaut-sur-Semois.
This VIP break will allow you to recharge your batteries and forget the hassles of your daily routine!
OUR PROPOSAL INCLUDES:
Three days and two nights on weekdays in a room with a spa
Two midday meals consisting of three courses in our "regional" taverne (Taverne de Rochehaut).
Two evening meals from the gourmet menu at the Epi d'or restaurant (each consisting of six courses).
Two buffet breakfasts at the Auberge de Rochehaut.
Contact us to reserve your option
Included: One half bottle of champagne and one aperitif served in our wine tasting vault (on the second evening).