To ensure that your seminar is a success, we offer you:
... a warm welcome that is friendly and personalised,
...meeting rooms equipped with cutting-edge technology,
...an environment that is conducive to concentration and relaxation "to work well",
...gastronomy from the local Ardennes region "to eat well",
...bedrooms with or without jacuzzi "to sleep well",
..."the authenticity of the Ardennes" which provides your team with a breath of fresh air and a means of recharging their batteries!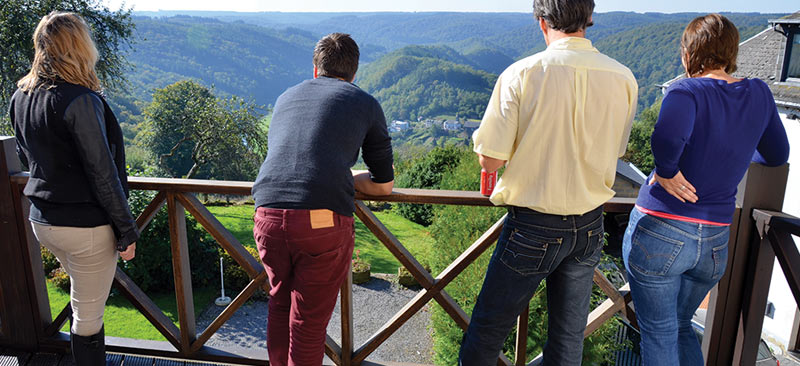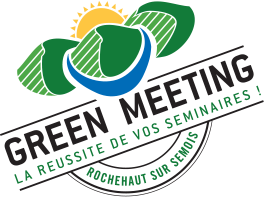 VISIT OUR GREEN MEETING SITE!
WEBSITE DEVOTED TO BUSINESS TOURISM AND TO ECOLOGICAL BUSINESS SEMINARS. THE "GREEN MEETING" AT THE AUBERGE DE LA FERME IN THE HILLS OF THE SEMOIS VALLEY PROVES TO BE A CONDUCIVE SETTING FOR STAYS THAT ARE BOTH FOR STUDYING AND FOR RECREATIONAL PURPOSES!
See the website