�

meetings
WORK WELL, EAT WELL, SLEEP WELL AND RELAX.
LOCATED IN THE HEART OF THE TRUE ARDENNES, THE AUBERGE DE ROCHEHAUT IS THE IDEAL VENUE FOR YOUR MEETINGS.
Excellent meeting facilities plus a unique range of activities, all on one site. Leave the routine behind and enjoy a new type of work experience.
WORK WELL
The Auberge de Rochehaut has five superbly equipped meeting spaces spread over three buildings.
Everything you need to get down to work with your colleagues.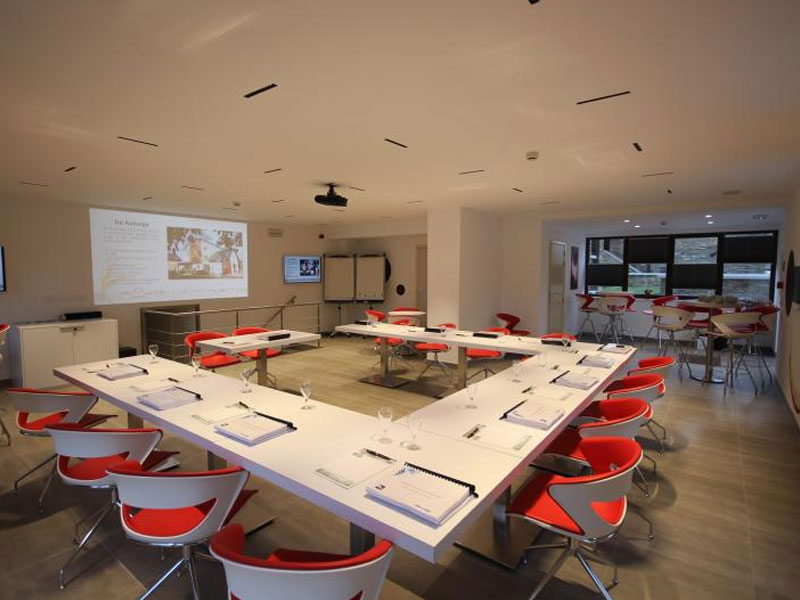 1 room - 20 people
La chEvrerie
Boasting great design and top-of-the-range equipment, including a 3D projector, LED screens, surround-sound home cinema and more, this comfortable space opposite the Auberge can accommodate up to 20 for business meetings.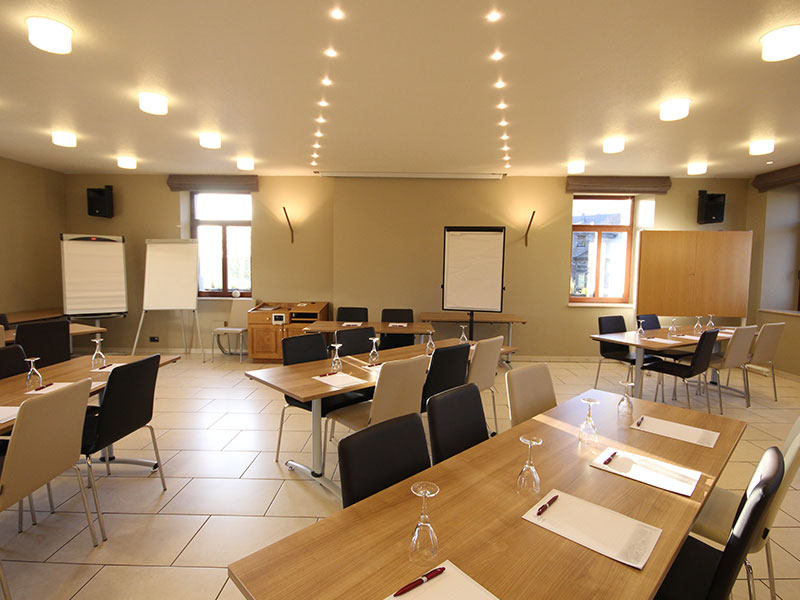 3 rooms - 20/30/40 people
La vieille école
Three meeting rooms housed between the sturdy walls of what was once the village school. Room capacities: Salle de l'Ancienne Poste - 20 / Salle Jean-Baptiste Rousseau - 40 / Salle du Liry - 30
Each room has a flexible layout.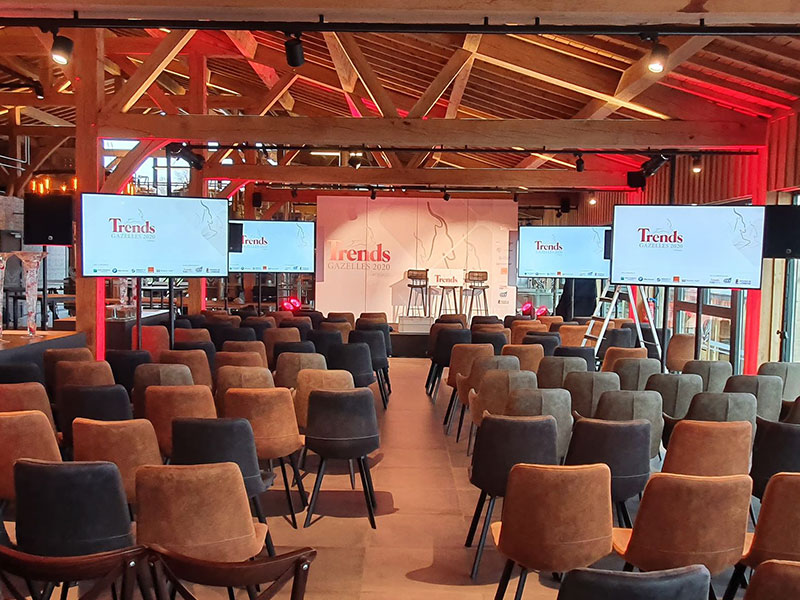 1 room - 70 people
rochehaut brewery
Or how about something completely different? The brand-new brewery building is perfectly designed and fully equipped to host groups and serve as a venue for large-scale events
Availability: days and time slots
SLEEP WELL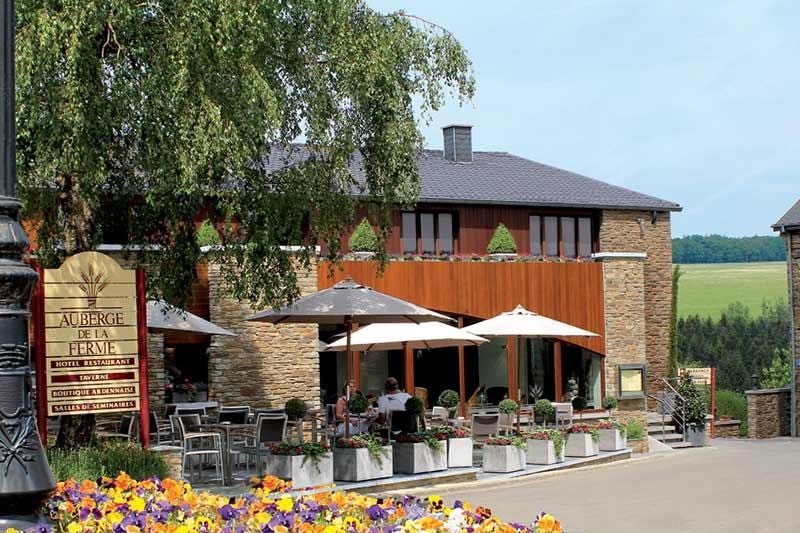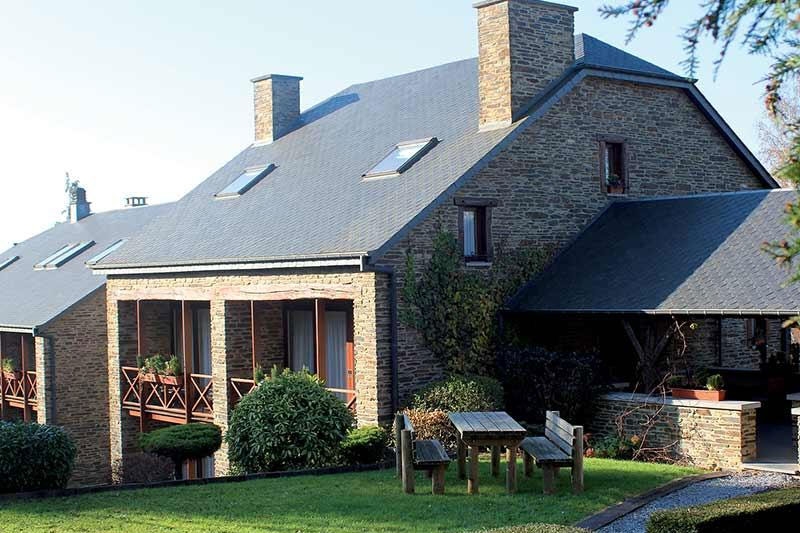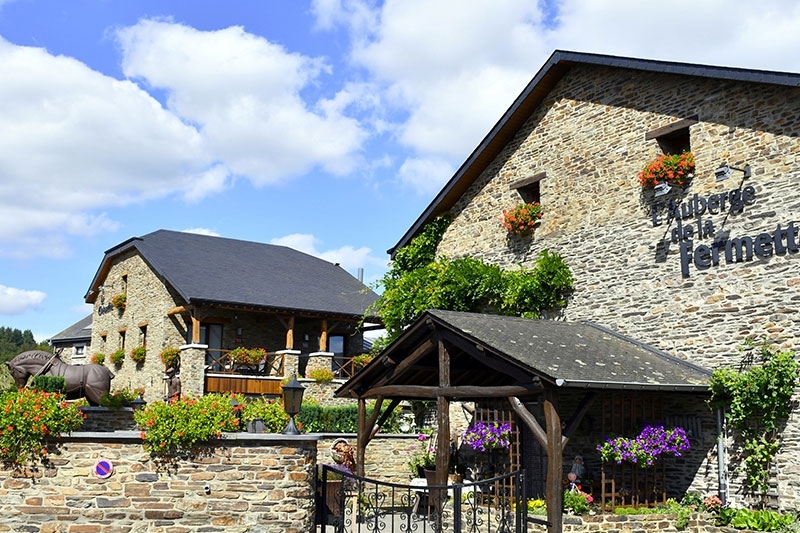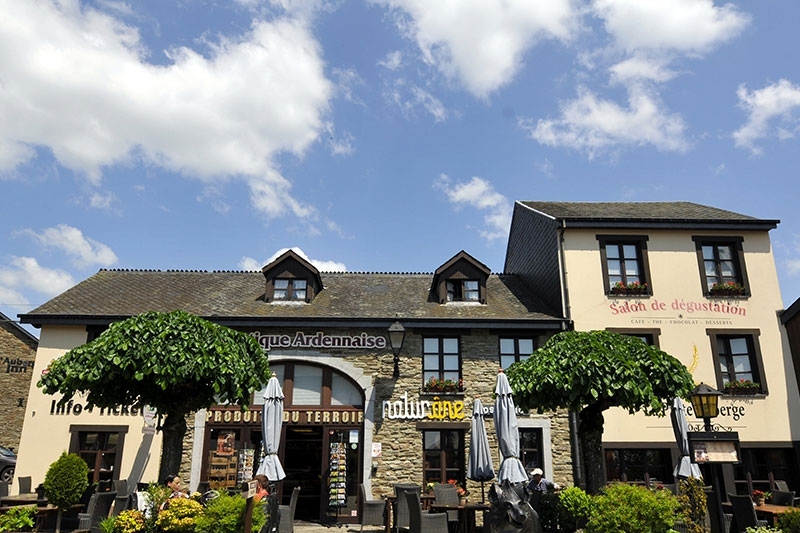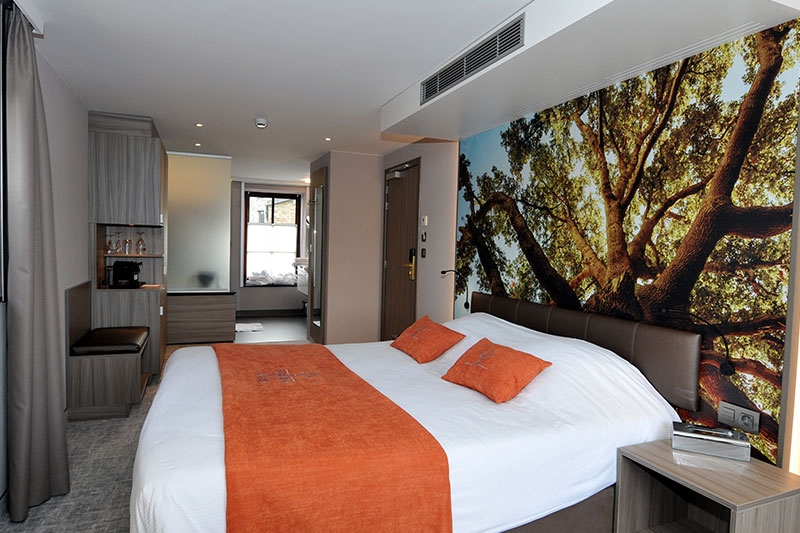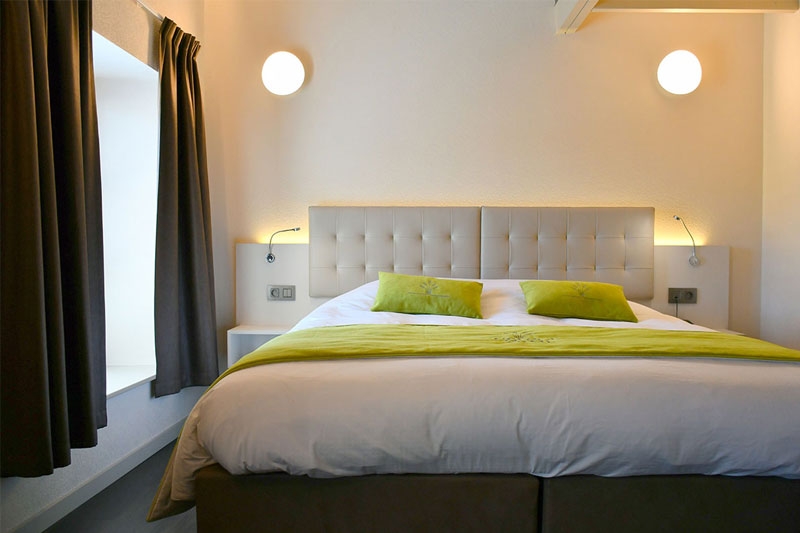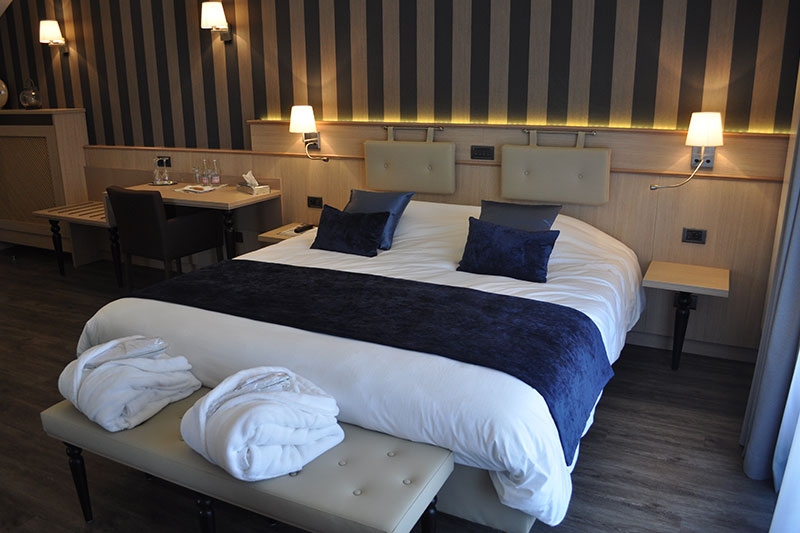 Your employees will be accommodated on-site in Rochehaut village. We have a total of 70 modern rooms (five categories) in our auberges. From our lovely standard rooms to our superior rooms with jacuzzi and terrace, home comforts and a warm welcome await.
EAT WELL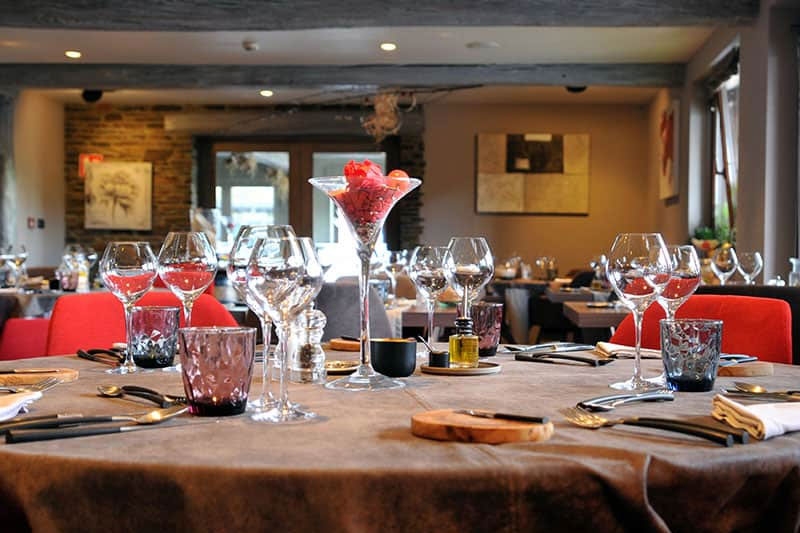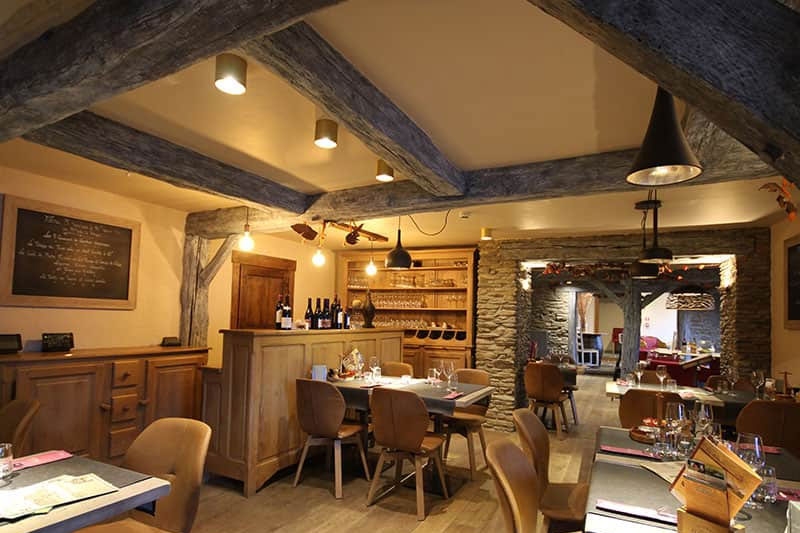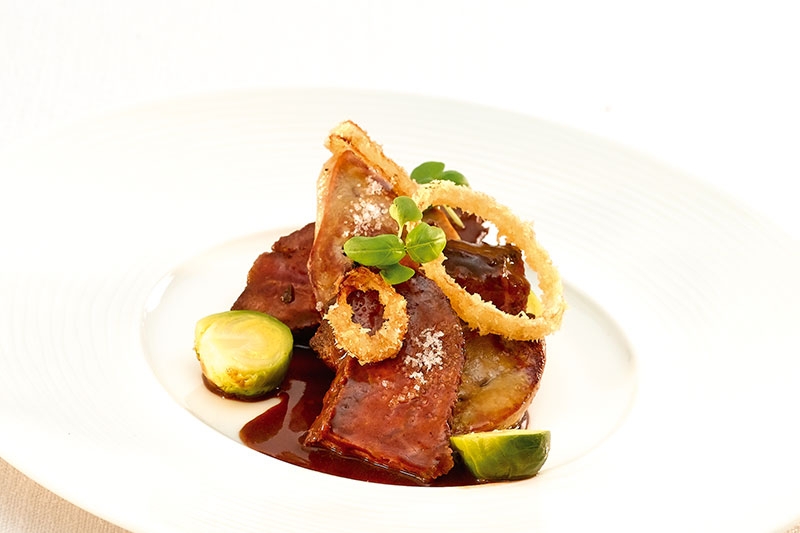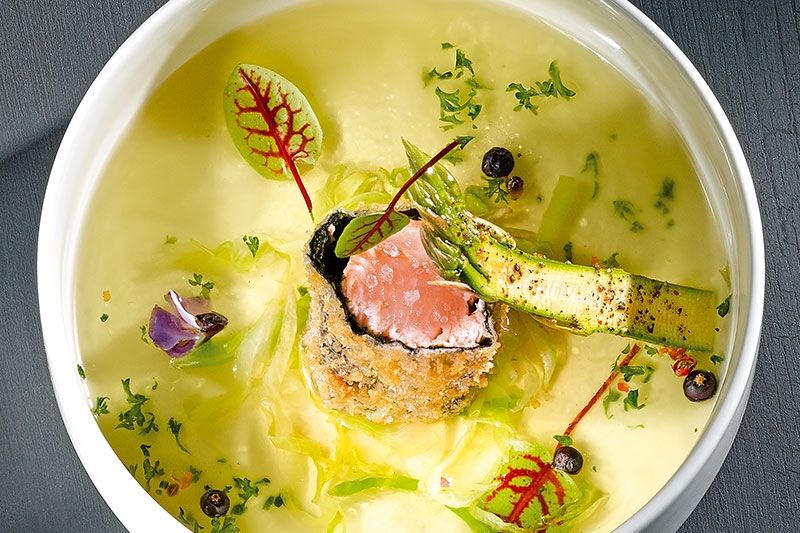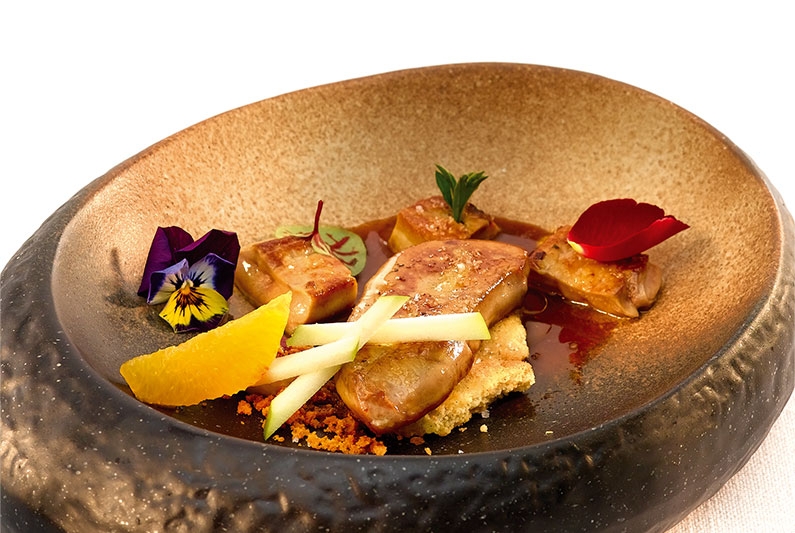 Breakfast and delicious gourmet meals are served at our restaurant, L'Epis d'Or. Lunch and brasserie dishes can be enjoyed at La Taverne de Rochehaut. In addition to the meal included in our meeting packages, our other restaurants serve a range of food options to suit every taste.
RELAX
Combine business with pleasure and have fun as you learn! We can offer your employees a vast range of activities that are guaranteed to bring a smile to their faces and teach them something new.
Wine tastings in our cellars, a cooking workshop with Michel Boreux, torch-lit walks between farm and forest, private tours of Rochehaut brewery and much more…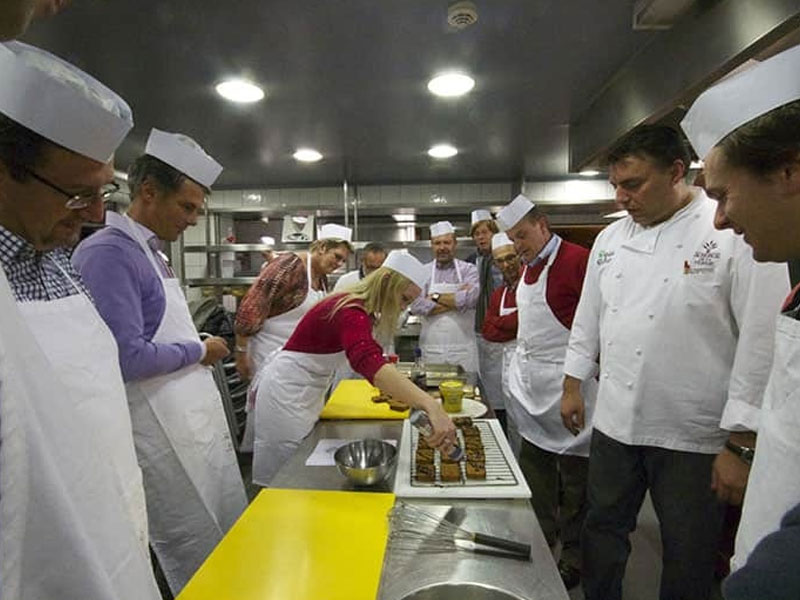 TEAM COOKING with
MICHEL BOREUX
Under the watchful eye of the "patron" of the Auberge, you will take part in a culinary workshop, working over a hot stove to produce a starter, main course and dessert of the region. This will be followed by a tasting – still in the kitchen – of your dishes, accompanied by an undoubtedly well-deserved glass of something!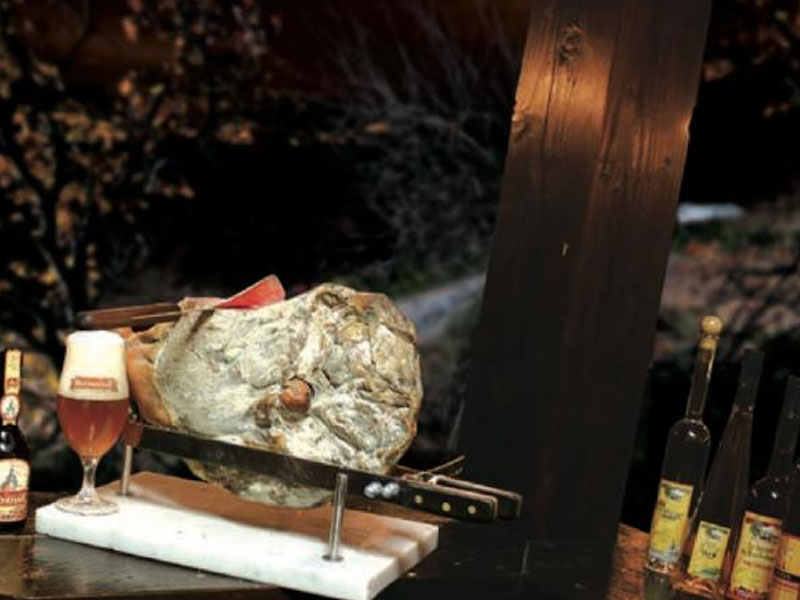 Torch-lit walk between farm and forest
At nightfall over Rochehaut, we will take you from the Auberge de Rochehaut to the wildlife park where, under the mischievous gaze of the deer, we will gather around a large brazier to taste our fine regional produce, warming the body and the soul!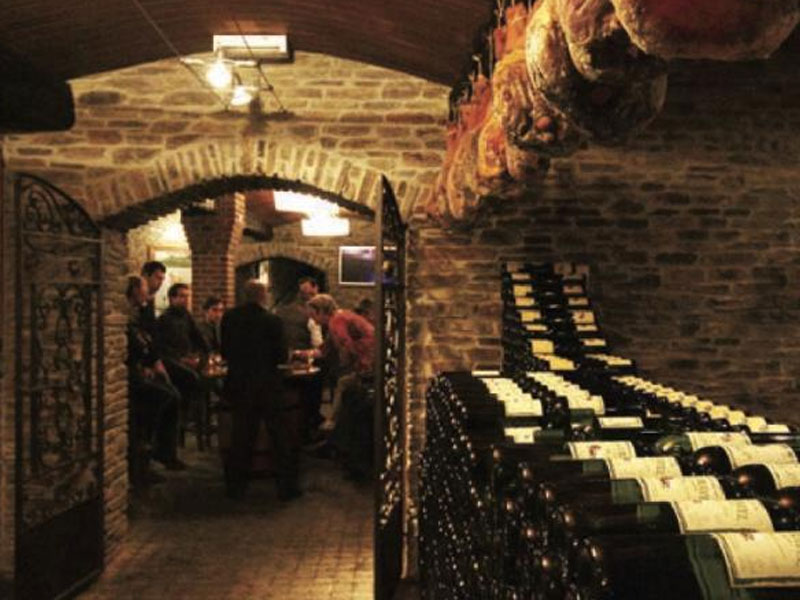 Wine tasting in the wine cellar
The wine cellar and vault were dug from the ground beneath the dining rooms of the Auberge, and it is there that you can enjoy organised wine tastings, which you will appreciate as much for the taste of the wine as for the well-informed comments of our sommelier. You will be offered five to six vintages, accompanied by our delicious home-produced ham.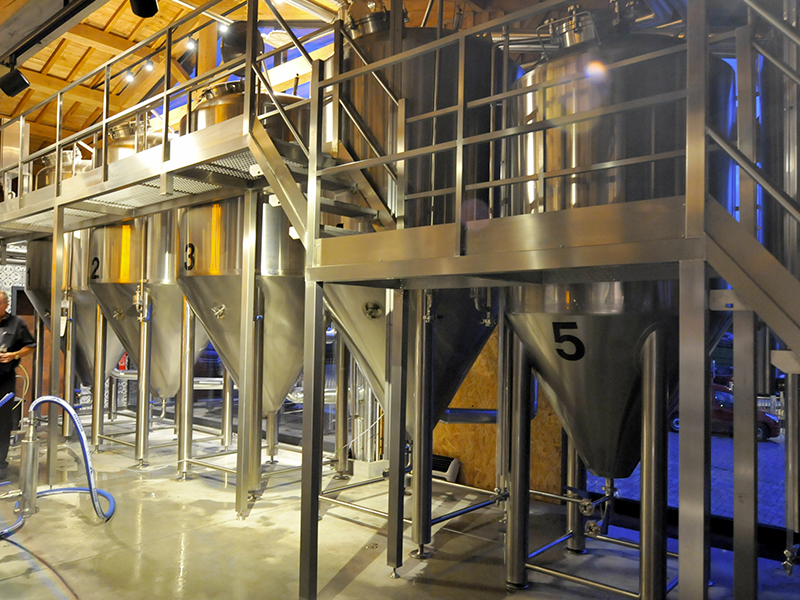 BREWERY TOUR
Join our brewer Arnaud Boreux to find out what goes on behind the scenes at Rochehaut brewery. When you leave you'll know everything you need to know about how our craft beers are made and how good they taste. Yes, there's a tasting at the end! A great way for your employees to wind down and enjoy each other's company.